Portal Sheds
We employ industry-leading practices and Australian-standard materials to ensure all of our structures exceed your expectations for quality and strength.
Gwydir Group is proud to be part of Shed Alliance, ensuring our clients receive the best industry prices and our products are at the forefront of innovation while remaining independent. Our range of portal sheds provides you with a premium product on the forefront of engineering and Australian standards at the best pricing possible.
The Shed Alliance buying group also ensures that our buildings remain at the forefront of engineering and Australian standards and that as a collective we all benefit from the latest in shed developments and market trends.
Part of the Shed Alliance offering is the ShedTech quoting and ordering software which allows us to quote and supply an extensive range of buildings to suit all customer needs. The software is Australia's premier shed software which ensures that your shed is quoted and ordered correctly the first time, without wastage or shortages.

ShedTech allows us to provide you with an interactive quote in 3D. You can come in and have a coffee and design your shed in real-time. You can also see the benefit and differences in cost for all the possible modifications you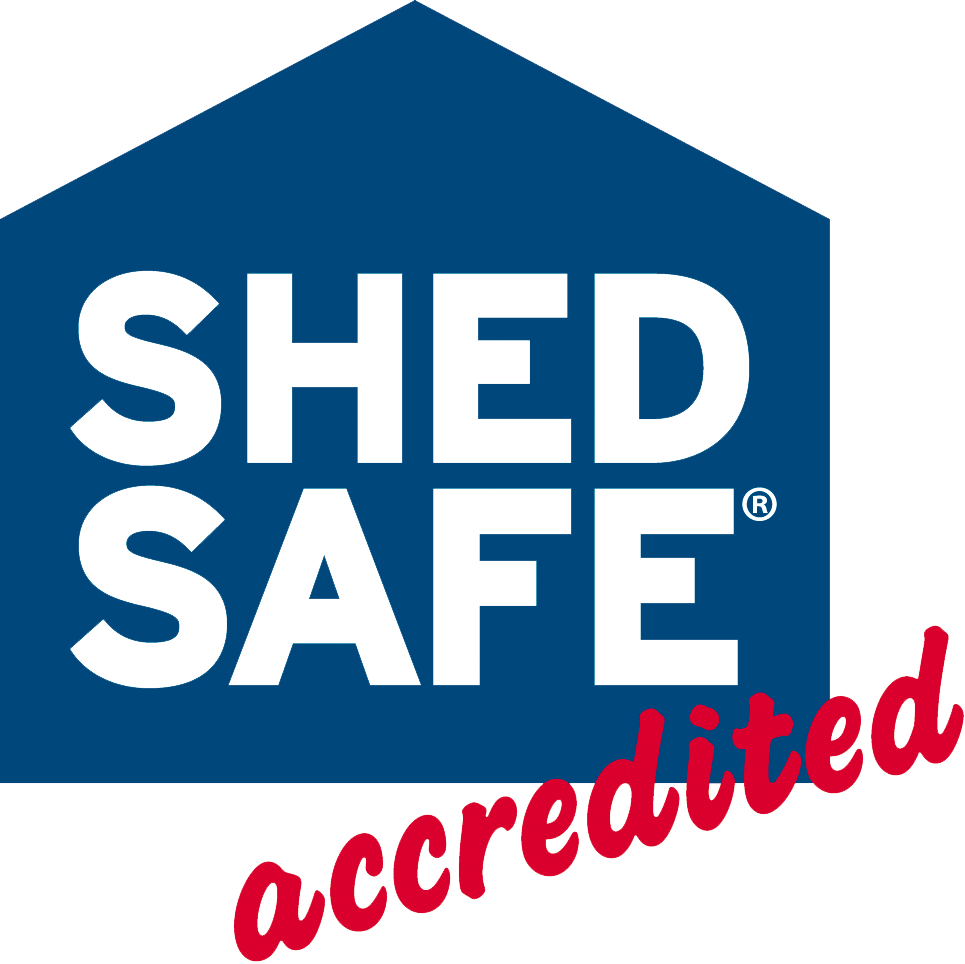 would like to have included in your shed.

The Shed Alliance and ShedTech combination allows us to provide you with the most competitive prices whilst still providing strongly engineered buildings unlike a lot of other shed suppliers. We can provide you with full bolted and bracketed portal designs at the same price that others are offering for sheds put up with tek screws.
Gwydir Construction is ShedSafe Accredited.
SHEDSAFE is an accreditation scheme managed by the Australian Steel Institute, designed to assist shed buyers in making an informed purchase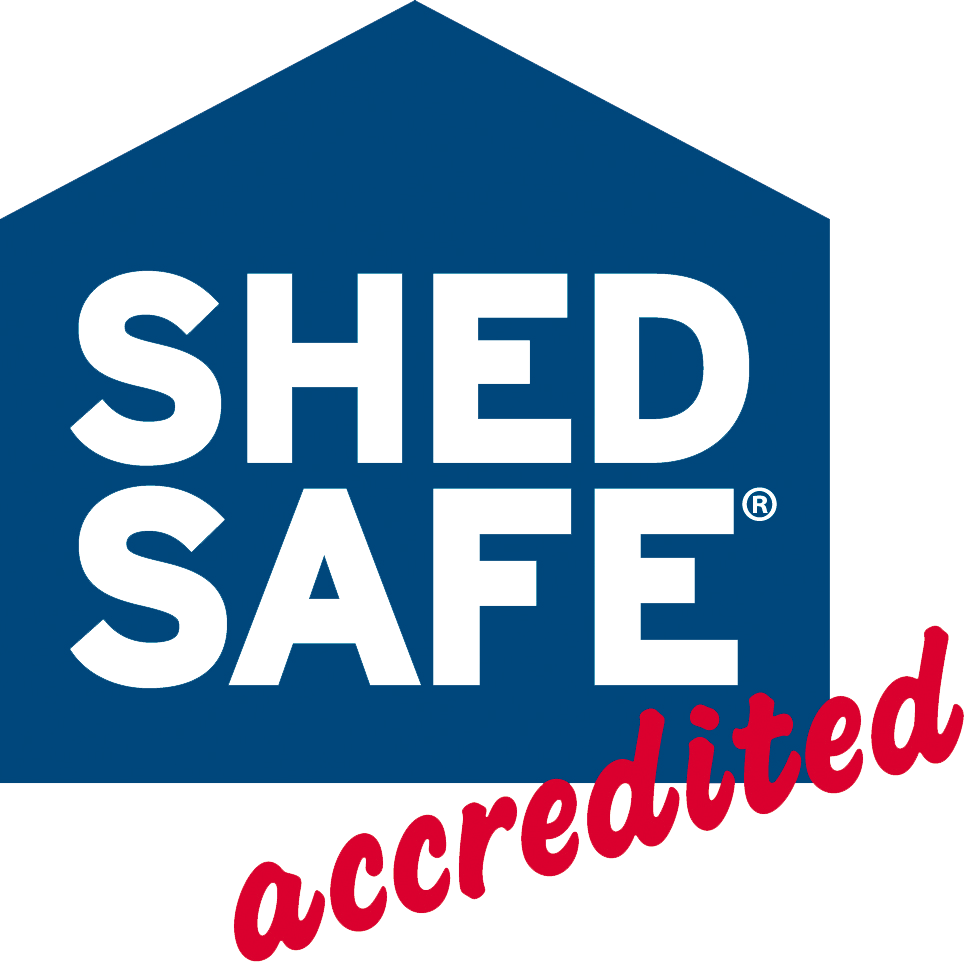 decision.
ShedSafe® accreditation cannot be purchased – it has to be earned and ShedTech's 3D dynamic engineering software system, designs and engineering procedures have undergone a rigorous independent auditing and certification process by an ASI appointed panel of independent engineers and specialists.
Our system has been proven to surpass ASI guidelines and criteria. Primarily, ShedSafe® is about safety for the consumer and it serves to protect the investment in a shed and its contents. Consumers can be confident in the fact that Shed Alliance Brisbane ensures that all standards set by the BCA are incorporated into the design process of each shed.
ShedTech, the shed quotation software we use is able to provide site-specific engineering calculations proving that the shed design is suitable for specific sites and locations.
Whether you are buying a shed or for a weekender, a custom carport or a farm building, Gwydir Group has the biggest range, the best quality and competitive pricing to suit everyone's needs. All this is delivered with real peace of mind that your new building investment is strong and ShedSafe.
So when you are looking at purchasing a shed, ensure to check if the manufacturer is ShedSafe accredited and using the ShedTech shed quotation software….and if they aren't then you have to ask yourself….Why not!!!
ShedTech and ShedSafe – giving you extra peace of mind with your purchase decision!

The Process:
Drop into our showrooms and we can create a 3D rendering of your proposed project on-screen and then guide you through all of the possible choices and configurations.

Change the dimensions, style, and the inclusion of an extensive range of optional features and extras - all at the touch of a button!

Once you are happy with the plans, you can start your council application process. Deposit time frames can vary from project to project.

Once approval has been granted, the manufacturing process can begin! The manufacture of your premium Bluescope steel construction takes 3-4 weeks.

Your project is delivered to your property in kit form, ready for assembly and accompanied by comprehensive drawings and construction manual.

Alternatively, we can manage the entire project if you don't have the time, skills, tools or connections! Our select network of expert and reliable garage builders from the Tamworth and Moree areas can bring your new asset to life in the most efficient way.